We are so appreciative of the understanding and care you give to your students.  I would consider it to be the benchmark for martial arts schools.
I have really enjoyed the Zoom Tai Chi classes for the past 3 months, learning something new each time.  I love being able to go into the archive to redo a lesson that I want to work on.
If you have the opportunity to study with Greg Magwood 
take it.
Knowledgeable, skillful, friendly and supportive, Greg is a veteran martial arts teacher with a lot to share
Welcome to Magwood's Martial Arts
Established in 1994 and led by Sifu/Sensei Greg Magwood, we offer classes in traditional and modern martial arts. Join us for  Canadian Jiu Jitsu, Tai Chi Chuan, Chi Kung, Kung Fu and Chito Ryu Karate.
Get ready to have fun, learn new skills, and become stronger at Magwood's Martial Arts!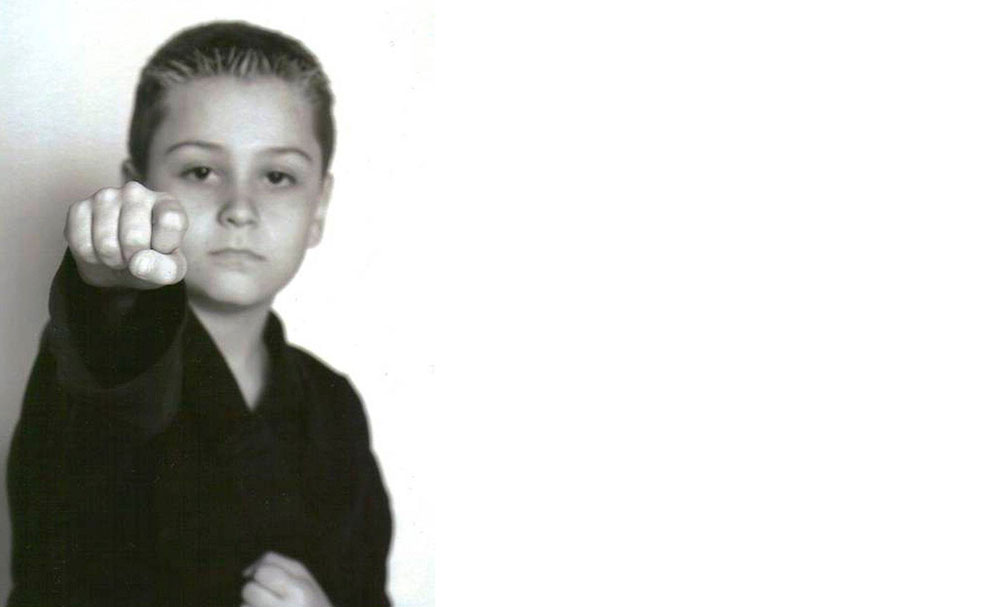 Martial Arts Develop Confident Kids
Martial Arts Develop Confident Kids
Martial Arts Develop Confident Kids
In-Person Classes
Online Classes